Paint Warfare
Paint Warfare 6.0 - Steam Release!
---
Paint Warfare is a low-poly casual multiplayer FPS with large scale maps. team and FFA combat, fun and unique weapons, vehicles and much more!
Features of this update:
6.0 brings many massive improvements and features to the table, including vehicles, unique secondary weapons, and a brand new 2x2km tornado map!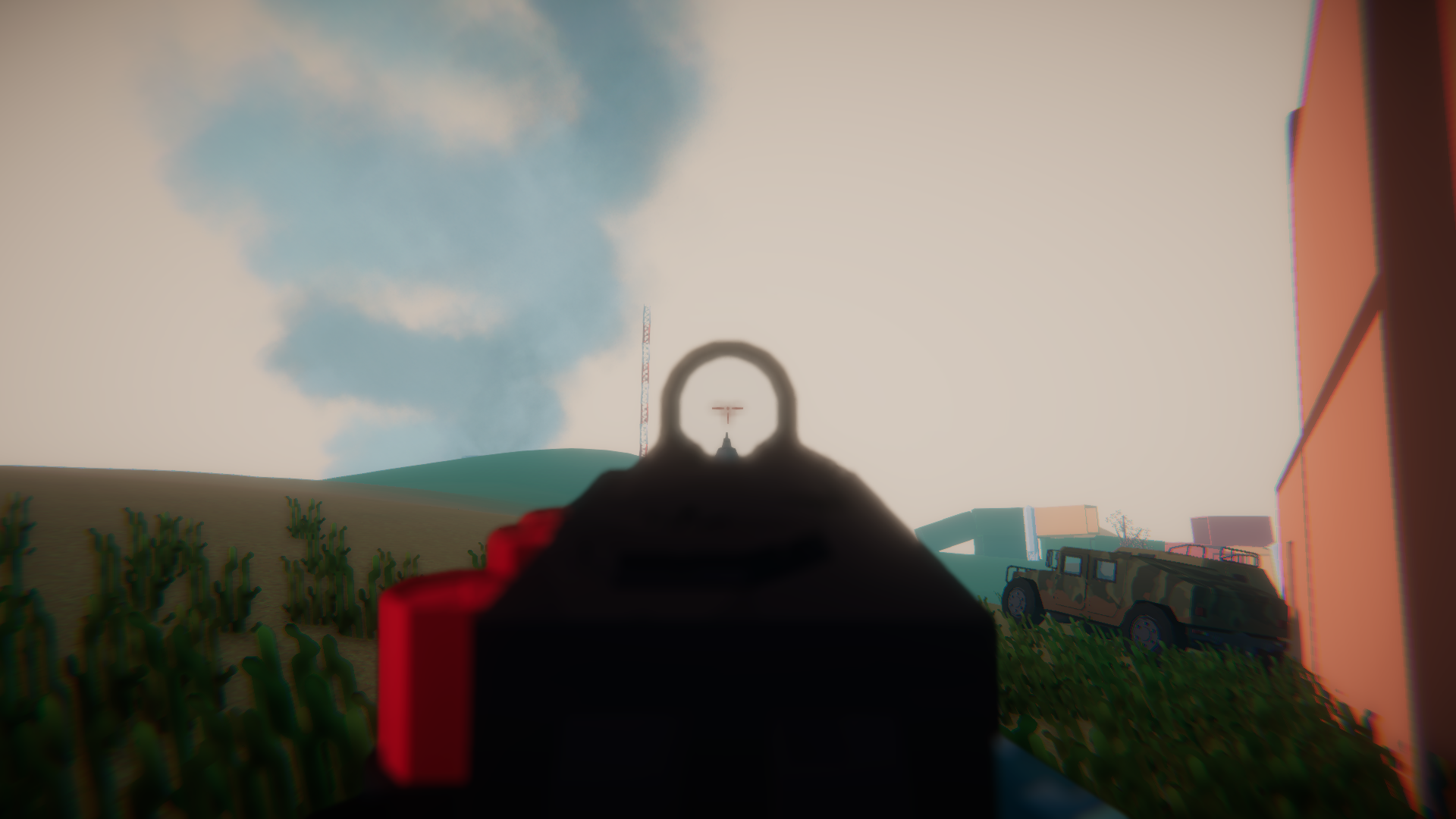 Ground and water vehicles unique to each map. Wetlands features RHIBs and both the Blizzard and Tornado maps focus on tanks, trucks and armoured cars
New cutscenes! The Tornado and Wetlands map now have an epic animation when spawning
New tornado map! Cooked up a fresh new map with brand new models and textures, just make sure to not get sucked in!
Crouching! You asked, we listened. You can now crouch to get into those tiny spaces and buildings
New secondary weapons. Made 4 unique secondary weapons to replace the previous system. I'll be sure to add more if this new system works out!
Med-Kit! You can finally heal yourself with a single use med-kit (equippable in the armoury) instead of a bazooka.
New ways to score! Get mini in-game achievements that increase your score at the end of the round. Some achievements include: base capture, double kill, medic and roadkill
Security improvements and more. We've had some reports of cheating in the past, so we've upped our security. Data is now encrypted, and the game is now protected from running outside of Steam
A lot more!
Hope y'all enjoy this massive new update! Don't forget to check out our discord for more news, chat and tests (https://discord.gg/DZmS57b)