Paint Warfare
Paint Warfare is back on itch!
---
Paint Warfare is now back on itch! Paint Warfare can now be purchased on both itch.io and Steam, and you'll also get a free steam key with your purchase!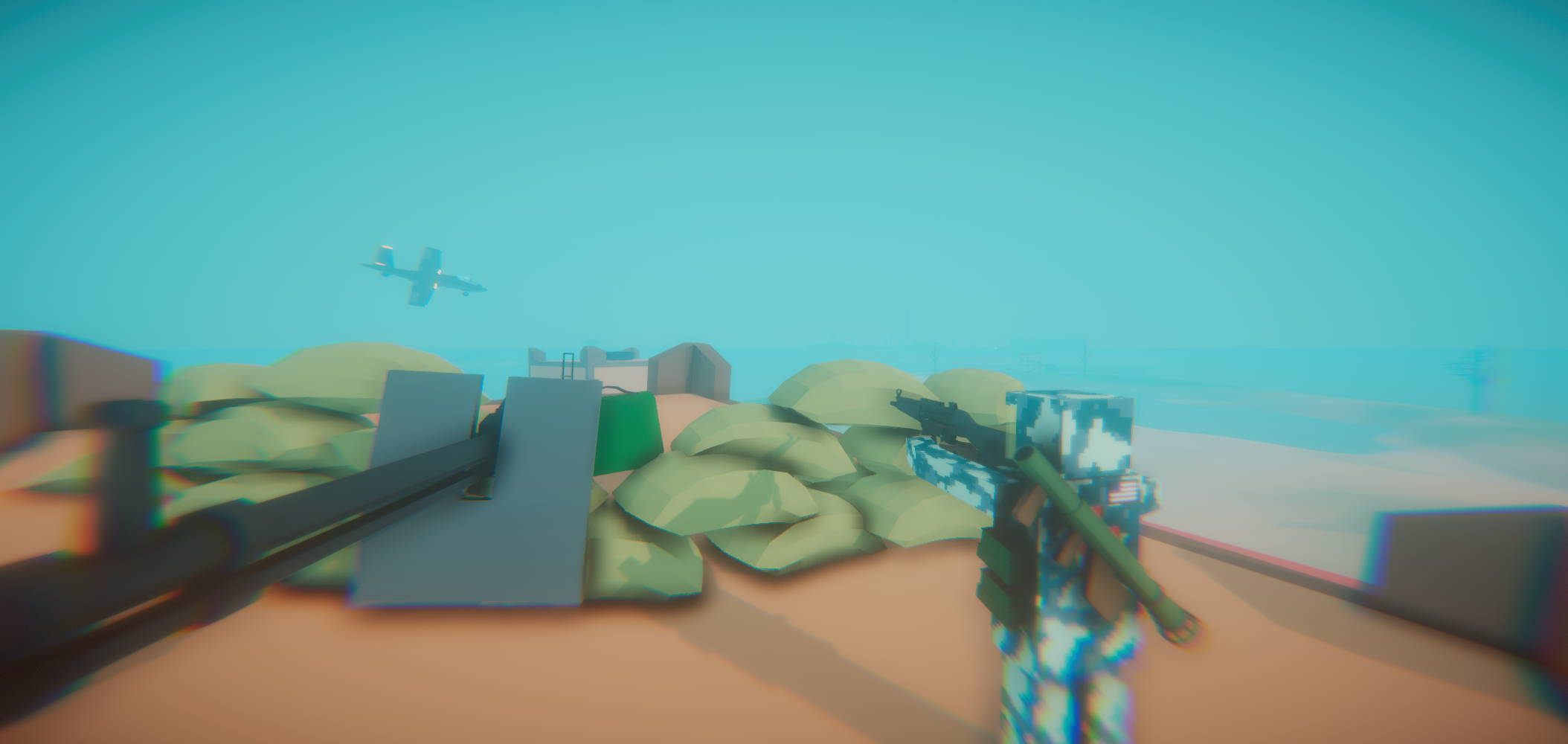 A lot of large scale updates and changes have introduced since the game was last on itch, though I'll sum it all up in another devlog coming soon, so keep a look out for that!
Feel free to join our discord for tests, news and devlog updates!