Paint Warfare
Free to Play Coming Soon!
---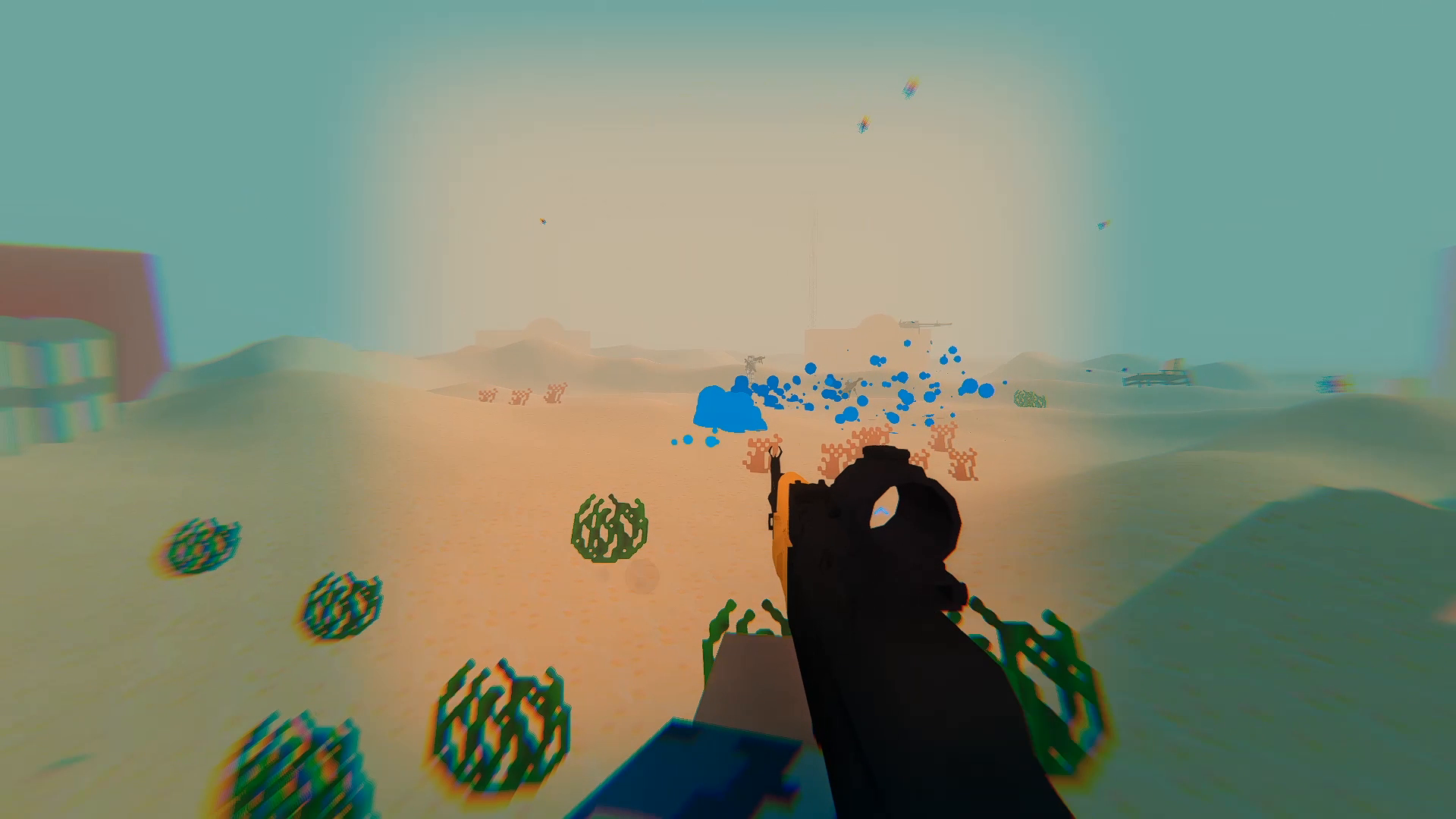 After long and careful consideration, I've decided to make Paint Warfare a Free to Play game.
Due to dwindling players over the past few months, we believe that Free to Play will help you guys enjoy the game with friends and will bring more players overall to our small community.
We're also going to roll out a few other new features, to reach a greater base of players, including more languages, controller support and more optimisations!
Cheers,
Mini